Romance is in the air with the coming of Spring!
BookPeople
By Cathy Maxwell
Historical Romance reigns this spring with books by legendary authors. Let's jump right into it—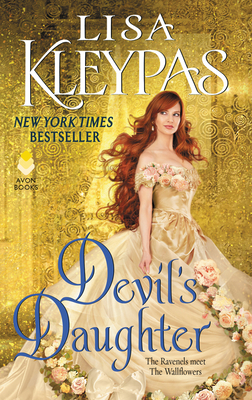 A new release by the wonderful Lisa Kleypas is always reason to celebrate. DEVIL'S DAUGHTER is a redemption tale and let me raise my hand, I am a sucker for those stories.  It is Book #5 of the Ravenal's series, however don't be deterred from jumping right in. It easily stands alone. So, story—widow Phoebe wants nothing to do with bad boy West Ravenal because of his wicked reputation and old grudges her late husband harbored. In contrast, West wants everything to do with her. Sparks fly, and so will the pages once you start reading. Kleypas is a smart, smart writer.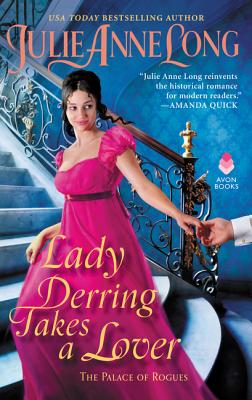 Julia Anne Long is back with a new historical romance. Her characters come alive in your mind because she is just that good.  In LADY DERRING TAKES A LOVER…
View original post 383 more words